Conference Manage Projects Effectively and with Passion
Marriott Hotel Warsaw
Report, thanks and photos
In the name of Conference arranger, company DAT Computer Concepts we would like deeply thank for inspirational day dedicated to project management and also for all congratulations and kind comments regarding conference.
Spatial thanks to:
all members of conference for legion appearance and interesting discussions after presentations
speakers for delivering very high quality of presentations
sponsors for support.
Report from the Conference
If you are interested in project management, then without a doubt you will find an area for yourselves. Conference will focus on topics such as:
new techniques of project management;
the international history of the evolution of project management, along with the trends of development;
macroeconomic aspects and the reactions of companies in the project areas;
project management tools;
PMO role and importance for increasing the efficiency of the company;
project portfolio management as a tool to control company operation;
project management methodologies;
system of public projects.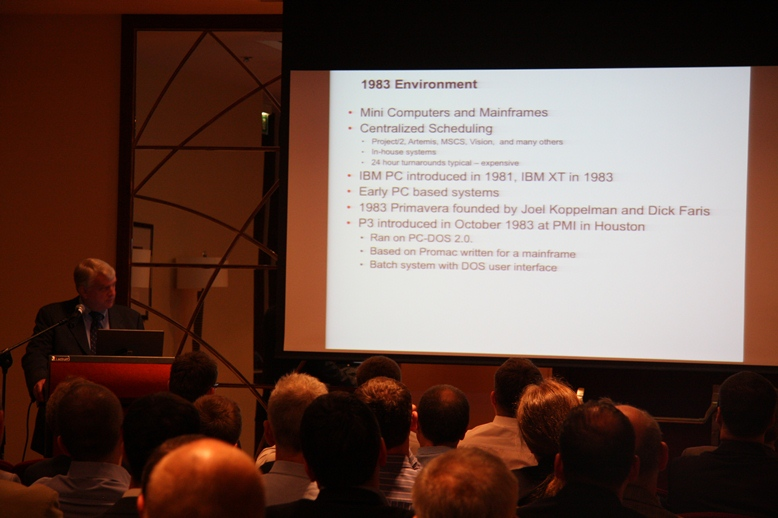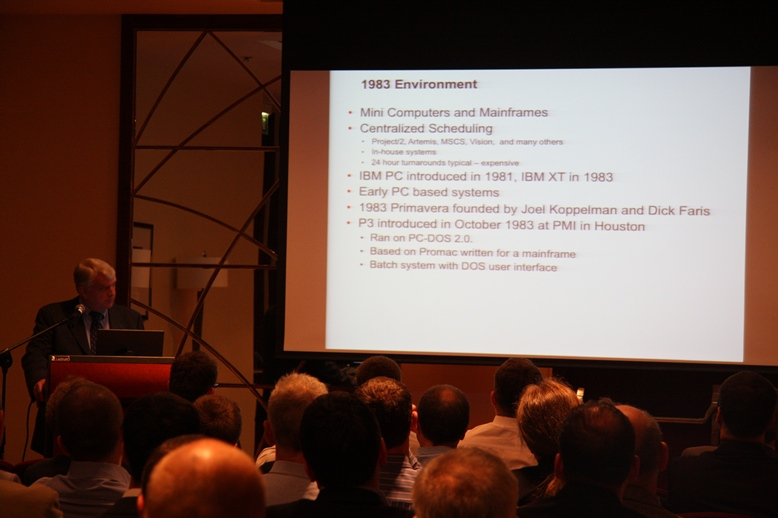 Oracle Senior Vice President – Mr. Richard K. Faris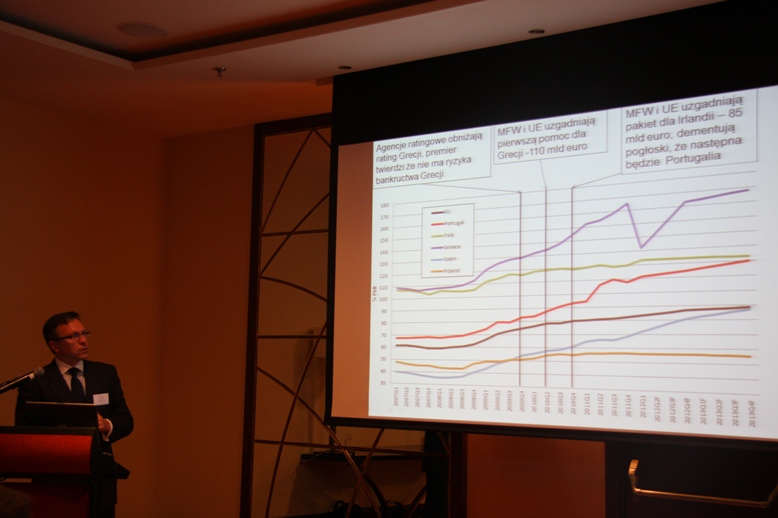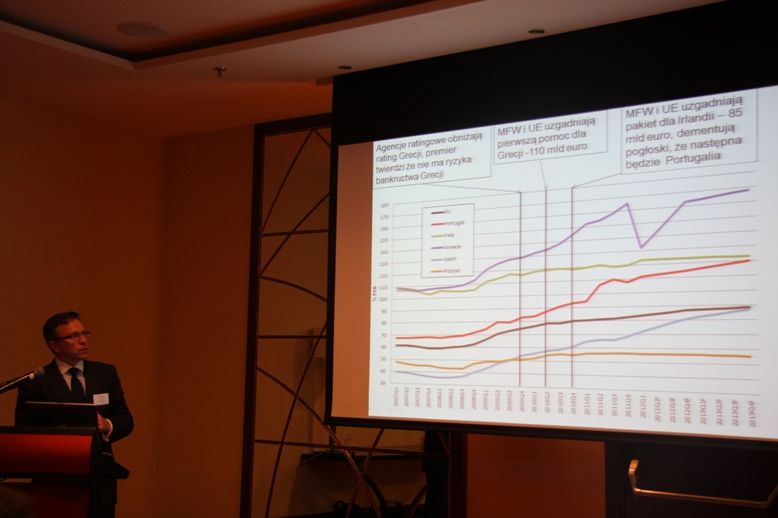 Economist, Publicist and Rector of the Vistula University – Prof. Krzysztof Rybiński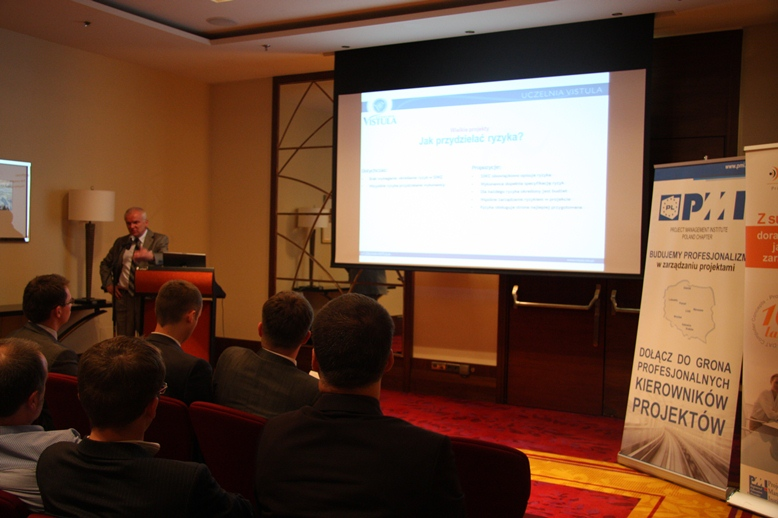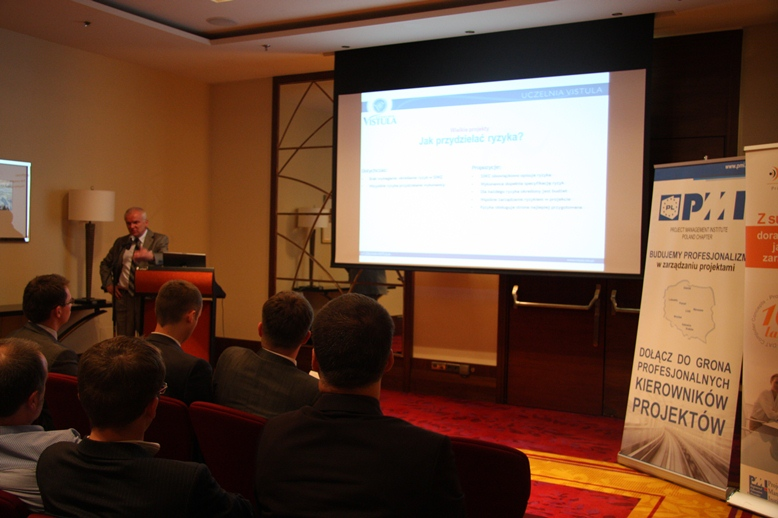 Project Management Expert, Univerity Lecturer– Dr Stanisław Gasik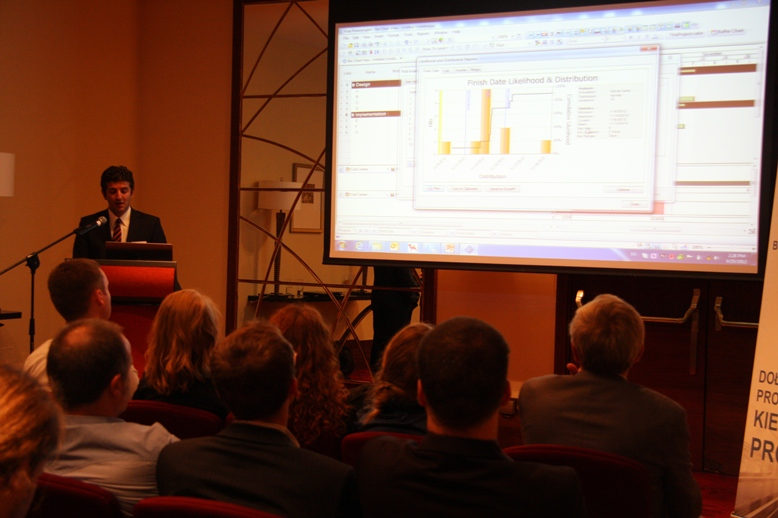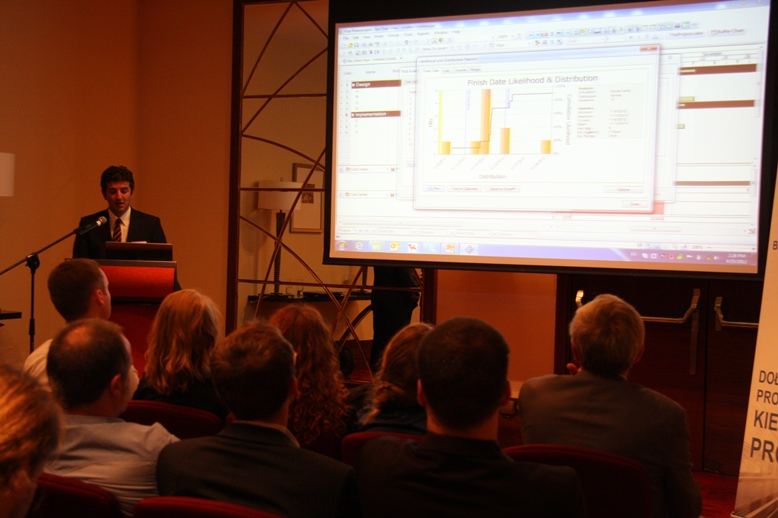 CEO – DAT Computer Concepts – Mr. Tekin Guvercin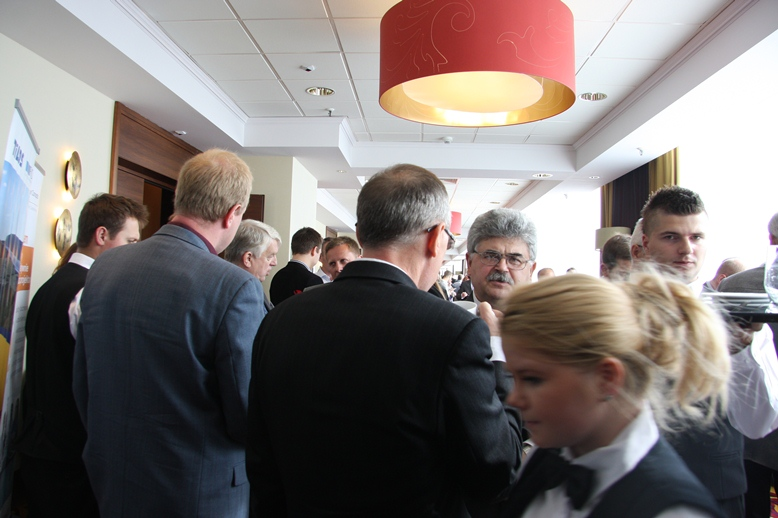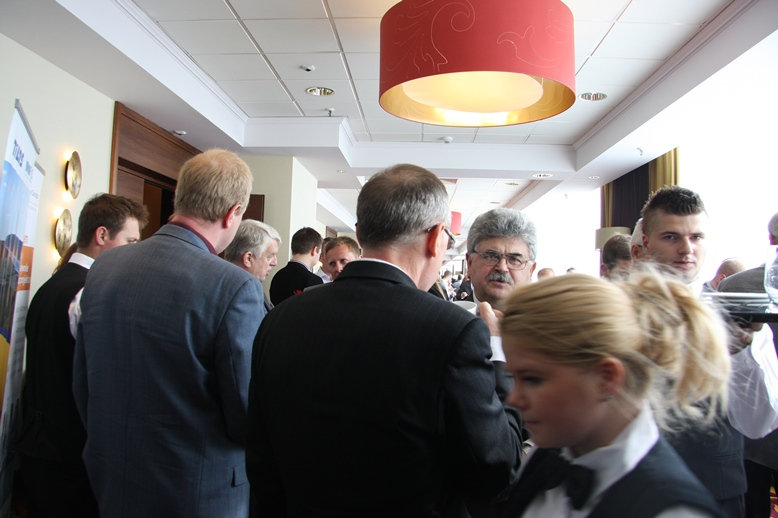 Honorable guests: In the middle: Mr. Dariusz Karnia – Project Management Expert, BIK SA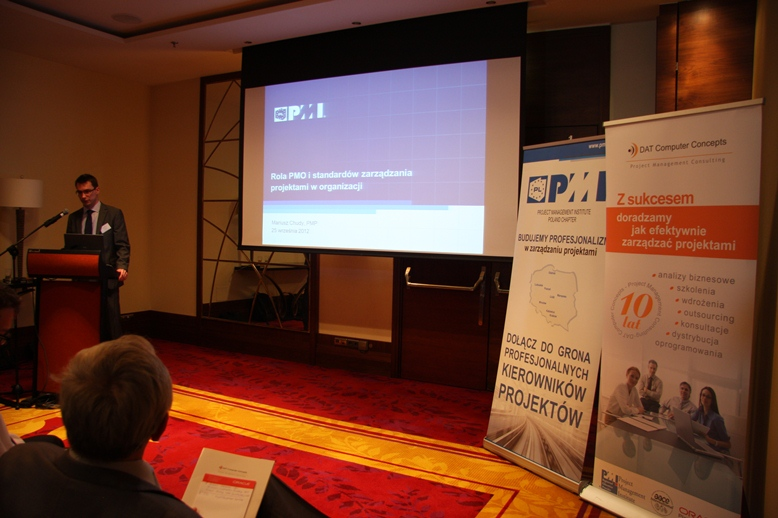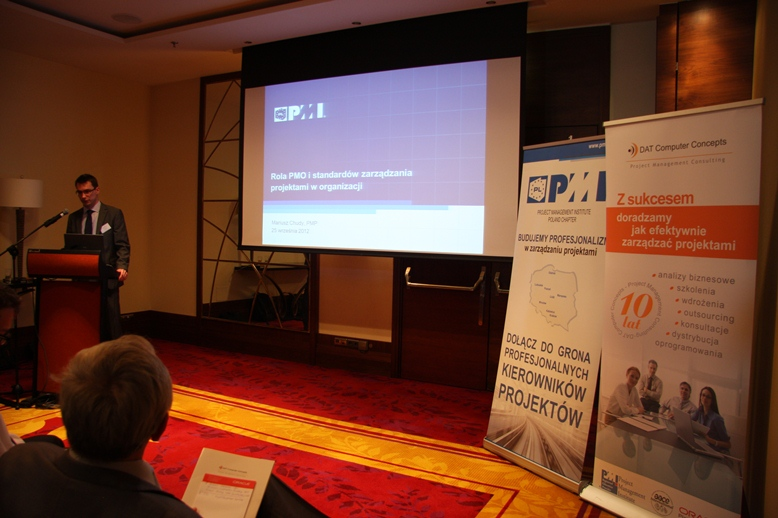 PMI – Member of the board, Mr. Mariusz Chudy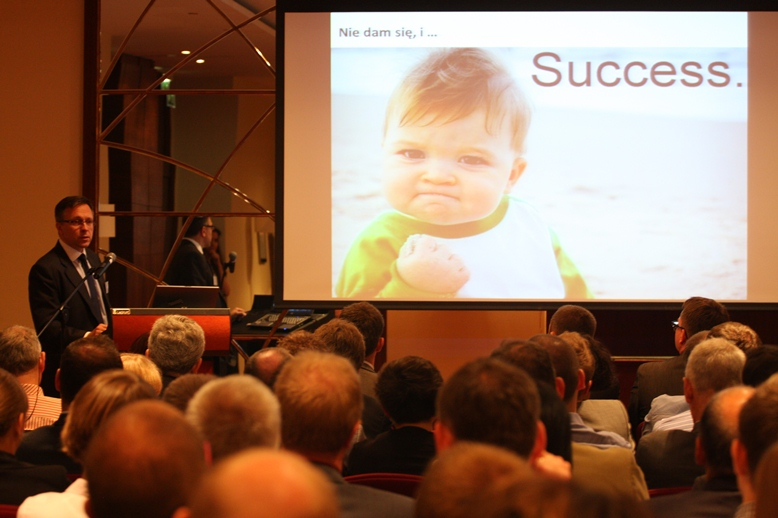 Economist, Publicist and Rector of the Vistula University – Prof. Krzysztof Rybiński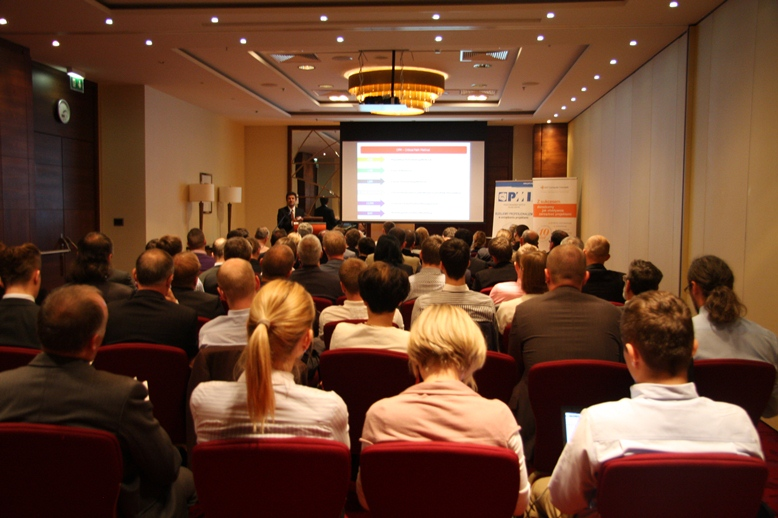 CEO – DAT Computer Concepts – Mr. Tekin Guvercin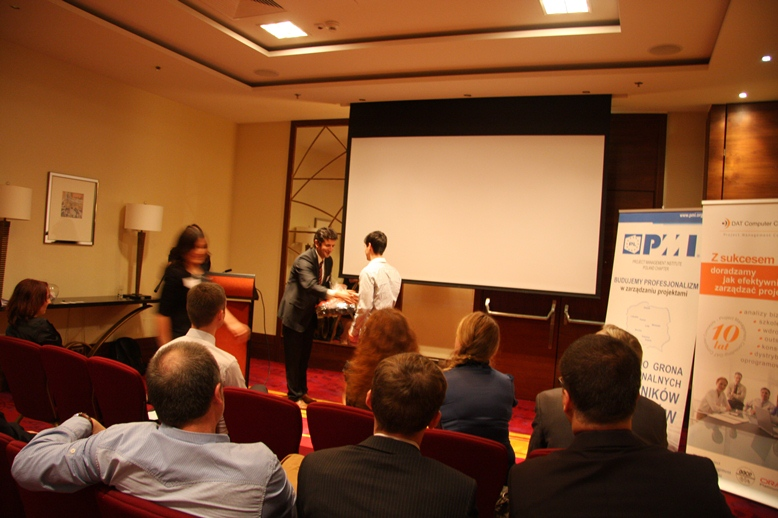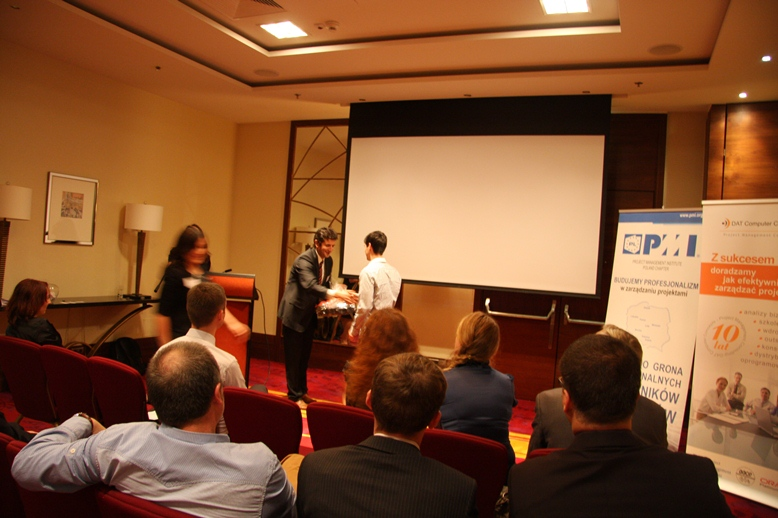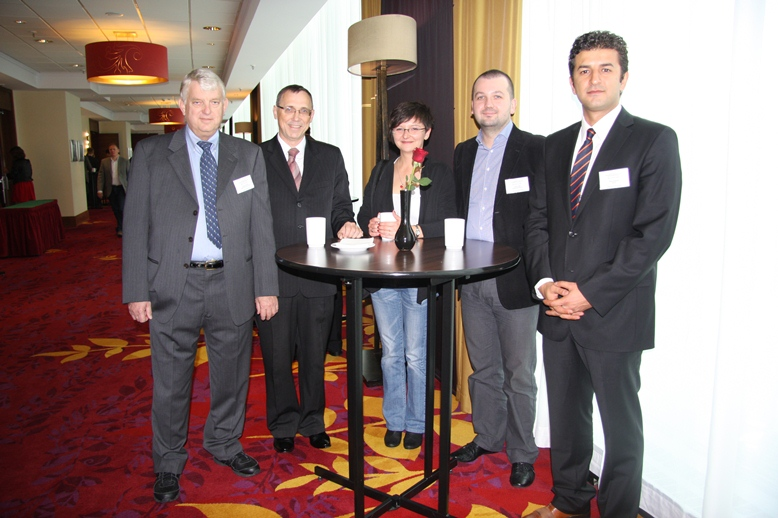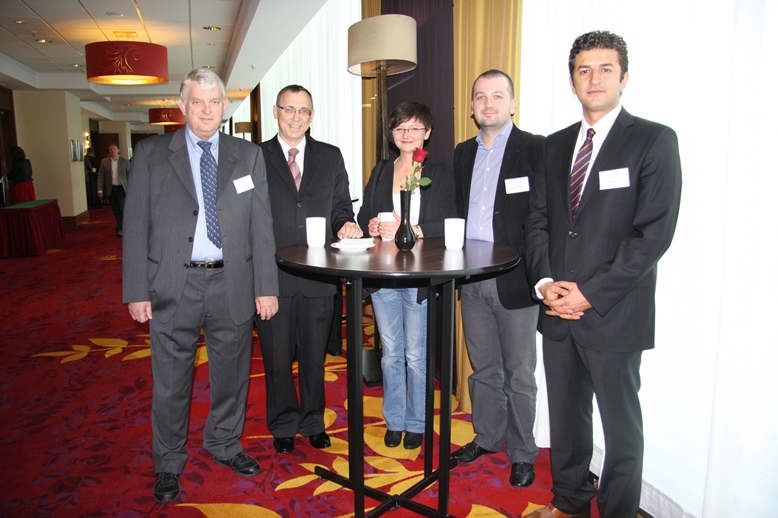 Honorable guests and speakers from the left: Mr. Richard Faris – Oracle Senior Vice President, Mr. Dariusz Morawski – Project Director DAT Computer Concepts, Mrs.Edyta Stochmal – Ptak – Planning Specialist, Zakład Naftobudowa, Mr. Konrad Wilk – Project Manager, Zakład Naftobudowa, Mr. Tekin Guvercin – CEO DAT Computer Concepts.
9.00 – Registration
9.30 – Opening
9.40 – Oracle Vice President – Mr. Richard K. Faris
10.20 – Primavera case study
10.50 – Coffee break
11.10 – Economist, the Rector of Vistula University – Prof. Krzysztof Rybinski
11.40 – PMI Board Member – Mr. Mariusz Chudy
12.10 – Project Management Expert, Professor – Dr. Stanislaw Gasik
12.40 – Lunch
13.40 – CEO and Founder of DAT Computer Concepts –  Mr. Tekin Güvercin
14.10 –  Director of DAT Computer Concepts –  Mr. Dariusz Morawski – ORACLE Primavera
14.40 – ECEMEA Business Development Manager Oracle Poland – Mr. Michał Kostrzewa
15.00 – Consultant of DAT Computer Concepts – Mr. Adam Alker- Asta Powerproject
15.30 – Project Manager of DAT Computer Conepts – Mr. Krzysztof Pilarczyk – TILOS
16.00 – End of the Conference
Godzina
Prelegent
Stanowisko/firma
Temat

9:00
9:30
9:40
10.20
10.50
11.10
11.40
12.10
12.40
13.40
14.10
14.40
15.00
15.30
16.00
 16:00

Rejestracja
Otwarcie konferencji
Richard K. Faris
Primavera case study
Przerwa kawowa
Prof. Krzysztof Rybiński
Mariusz Chudy, PMP
Dr Stanisław Gasik
Lunch
Tekin Güvercin
Dariusz Morawski
Michał Kostrzewa
Adam Alker
Krzysztof Pilarczyk
Losowanie nagród
Zakończenie Konferencji

Rejestracja
Otwarcie konferencji
Wiceprezes (Oracle)
Primavera case study
Przerwa kawowa
Ekonomista, Rektor Uczelni Vistula
Członek Zarządu PMI
Ekspert ds. Zarządzania Projektami
Lunch
Prezes DAT Computer Concepts
Dyrektor Projektów DAT CC
Lunch
Project Director (DAT CC)
Zespół (Skanska)
Planing and Controling Manager (Gulermak)
 Przerwa

Rejestracja
Otwarcie konferencji
Międzynarodowa historia ewolucji zarządzania projektami wraz z trendami rozwoju.
Primavera case study
Przerwa kawowa
Aspekty makroekonomiczne a reakcje firm w obszarach projektowych.
Rola oraz znaczenie PMO dla zwiększenia efektywności firmy.
System projektów publicznych.
Lunch
Nowe techniki zarządzania projektami.
Oracle Primavera
Lunch
Oracle Unifier
Skanska: BIM i najlepsze praktyki
II Linia Metra zaplanowana i zrealizowana z sukcesem
Przerwa
MAIN CONFERENCE SPONSOR: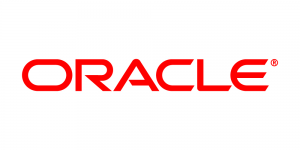 Oracle – American company dedicated to developing software to support the wider business and in particular database management systems. Oracle is the third in terms of revenue software vendor companies in the world after Microsoft and IBM. Oracle has optimized and fully integrated range of business software and hardware systems for over 380 thousand customers including all of the Fortune 100 – representing various industries in more than 145 countries around the world.
HONORARY PARTNERS: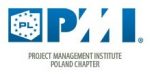 PMI – (Project Management Institute) is an international organization of project leaders (called Project Manager, PM). Project Management Institute was established in 1969 in Pennsylvania in the USA as a non-profit association bringing together professionals in the field of project management. PMI currently has over 600 thousand members in 185 countries, in which there are over 250 branches.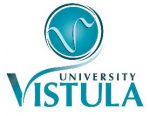 Vistula University – non-public university with headquarters in Ursynów district founded in Warsaw on 10th of July 1996. Conducts Bachelor, Master and postgraduate courses in economics, finance and accounting, computer science, sociology, philology, international relations, tourism and recreation management. Studies are conducted in Polish and English.
TECHNOLOGY PARTNERS: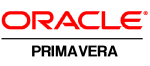 Oracle Primavera – the most advanced tool that supports the project portfolio management.

Asta Powerproject – unctionally rich software to manage any kind of project, including costs and resources.
TILOS – the best unbeatable tool for linear projects.
ORGANIZER:

DAT Computer Concepts – is a consulting company with 10 years of experience, specializes in providing comprehensive solutions in the field of project management. Since the beginning successfully provides professional support for information systems and services to leading Polish and foreign companies in the field of consulting, implementation consulting, project management methodology, training of both substance and product, outsourcing, and the widest range of IT solutions in Poland.
SPEAKERS:
Richard K. Faris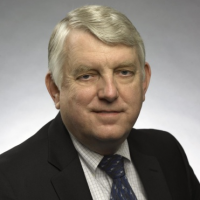 Vice President of Oracle, an expert in solutions for Oracle Primavera. Project management enthusiast who has devoted to this subject his entire career. As co-founder and executive vice president of Oracle Primavera, for 25 years consequently built its international position to make the 2008 fusion for Oracle.
For 13 years worked on the planning, design, management and inspection of investment projects in the transport sector and the development of network systems.
He was vice president of consulting company "Day and Zimmermann."
He is an active member of several professional associations, including: Project Management Institute (PMI), American Society of Civil Engineers costs (AACE) and American Society of Civil Engineers (ASCE). He is the founder and director of the College of PMI.
Prof. Krzysztof Rybiński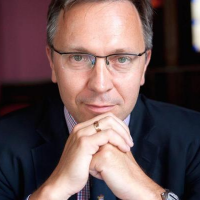 Economist, financier, journalist, Rector of the University Vistula. The only economist in Poland, who wrote over 1000 articles on topics related to economics, finance, good governance and innovation. Leads economic blog rybinski.eu and is the most cited economist in the Polish media. He published among others in the Financial Times, The Economist and The Wall Street Journal.
He held the following public functions: Vice-President of the Polish National Bank, a member of the Financial Supervision Commission, member of the Economic and Financial Committee of the European Union, Deputy Governor of the World Bank.
In 1997 he was chief economist of the Warsaw branch of ING Bank, since 2001 he served as chief economist of Bank, in 2002-2004 he was chief economist of Bank BPH. Led the team economic strategy for Ernst & Young.
He is currently Vice Chairman of the Supervisory Board of Alior Bank and member of the Board of MCI Partners.
Co-owner of the company SanNao that implements web solutions.
Mariusz Chudy, PMP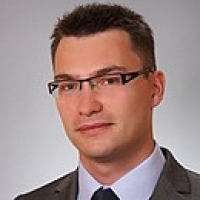 Experienced project manager of programs and project portfolios with international, and multiscale characteristics. For more than seven years is associated with IT projects in the financial sector and telecommunications. He implemented IT projects from both the supplier and customer.  As an experienced project manager, in 2010 he was awarded the prestigious certificate Project Management Professional (PMP ®) awarded by the Project Management Institute (PMI ®). Graduated from Warsaw Technical University and Warsaw University. In the project management he is particularly interested in aspects related to risk management and the organization of the PMO (Project Management Office).
Dr Stanisław Gasik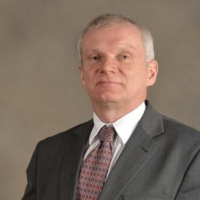 An expert in the field of project management.
He has a PhD at the Faculty of Management of Warsaw University with a specialization in project management. Since about 20 years is a manager, analyst, consultant and auditor of projects. Member of the teams which making up the major global standards from the PMI Project Management: A Guide to Project Management Body of Knowledge (PMBOK ® Guide), Organizational Project Management Maturity Model (OPM3 ®). Speaker at global congresses Project Management Institute and the International Project Management Association. Assessor International Project Management Association PM Excellence Award. He published articles in local and international journals, including, as the only Polish author, in the PMI / Wiley Project Management Journal.
inż. Tekin Güvercin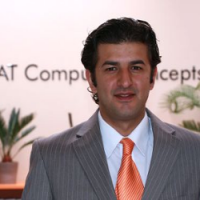 More than 10 years is CEO and founder of a consulting company in the field of Project Management – DAT Computer Concepts and co-founder and co-owner of FND company, which is dealing with the provision of comprehensive IT solutions, consulting and training on the international market. Expert and enthusiast of project management and project portfolio, with 15 years experience in this area.
He has experience in full project management: project portfolio, risk analysis, construction site management, benchmarking, and alternative dispute resolution. Working closely in the field of project management at international level, particularly in countries such as India, Turkey, Singapore, Malaysia, China.
The total value of projects in which he participated, exceeds the amount of $ 20 billion. Is an engineer with a degree in Engineering Master of Business Administration. She is a certified Project Schedule Professional (PSP) and Earned Value Professional (EVP), Certified Risk Analyst (CRA) and Master Financial Planner (MFP). Member of the Project Management Institute (PMI), Association for the Advancement of Cost Engineering, and SPMP and Primavera Certified Implementation Specialist.