Microsoft Project, SharePoint Server
Microsoft Project: Deliver winning projects
Streamline project, resource, and portfolio management with Microsoft Project & Portfolio Management (PPM). Integrated planning tools help you keep track of projects and stay organized.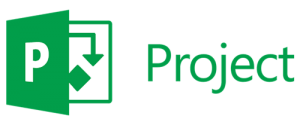 Project management
Microsoft Project & Portfolio Management (PPM) helps you get started quickly and execute projects with ease. Built-in templates, familiar scheduling tools, and access across devices increase productivity for project managers and teams.
Project management made easy
Built-in templates
Built-in, customizable templates use industry best practices to help you get started on the right path—so there's no need to create project plans from scratch.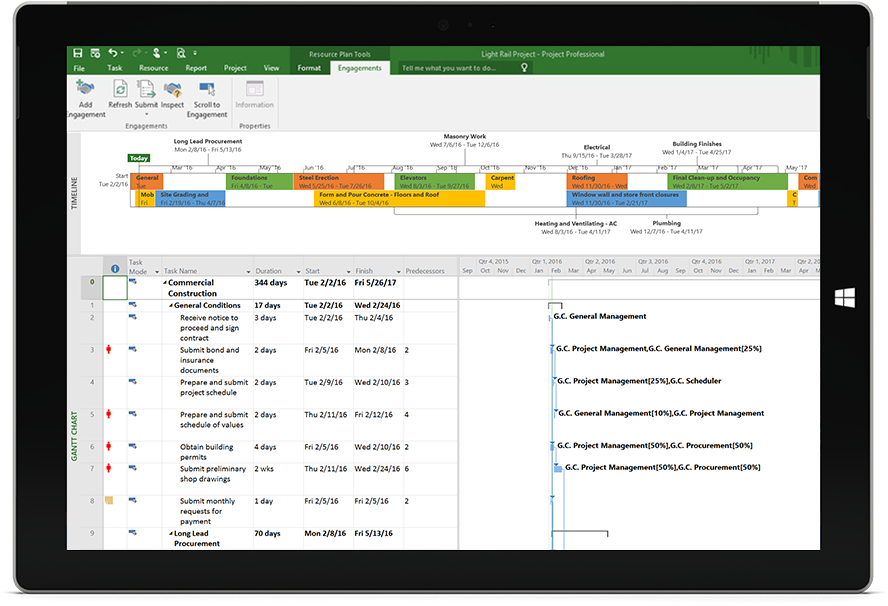 Project planning
Familiar scheduling features like Gantt charts and prepopulated pulldown menus help reduce training time and simplify the project planning process.
Out-of-the-box reports
Share reports across your organization to keep everyone on the same page. Reports include everything from burndown charts to financials; and are available across devices.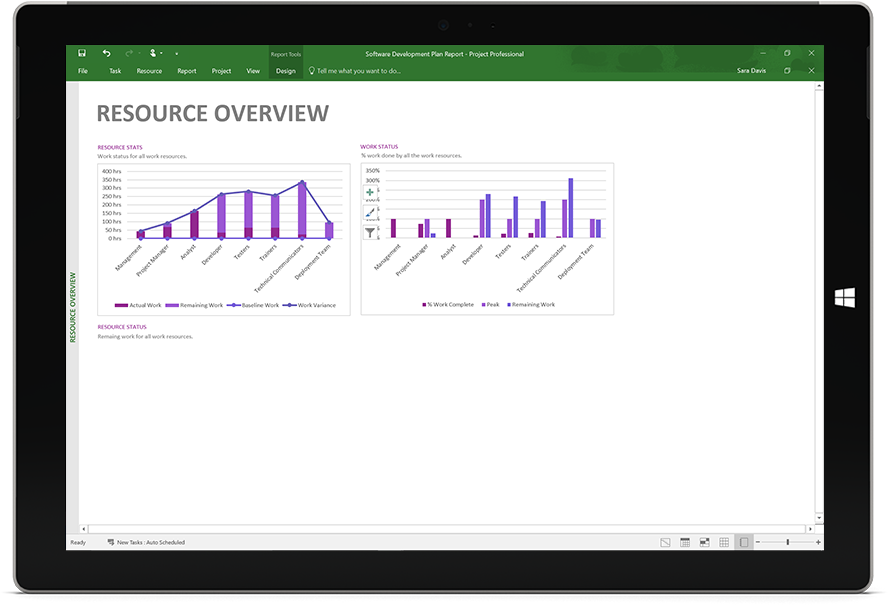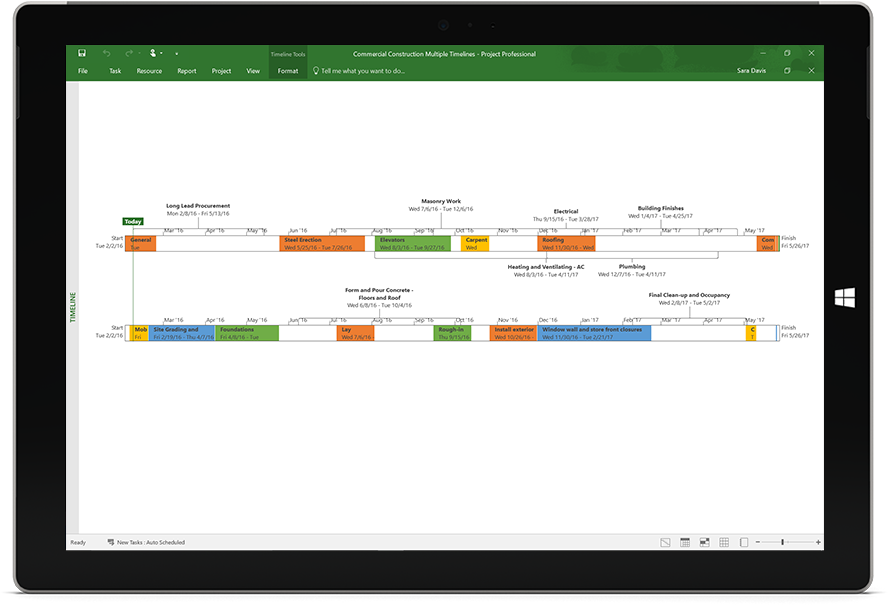 Multiple timelines
Quickly view all project activities, from tasks to upcoming milestones. Customize timelines to represent specific data and easily share them with project stakeholders.
Access across devices
Microsoft PPM is available on Windows, iOS®, and Android' devices, so team members can update tasks on their device of choice and view timelines and reports on the go.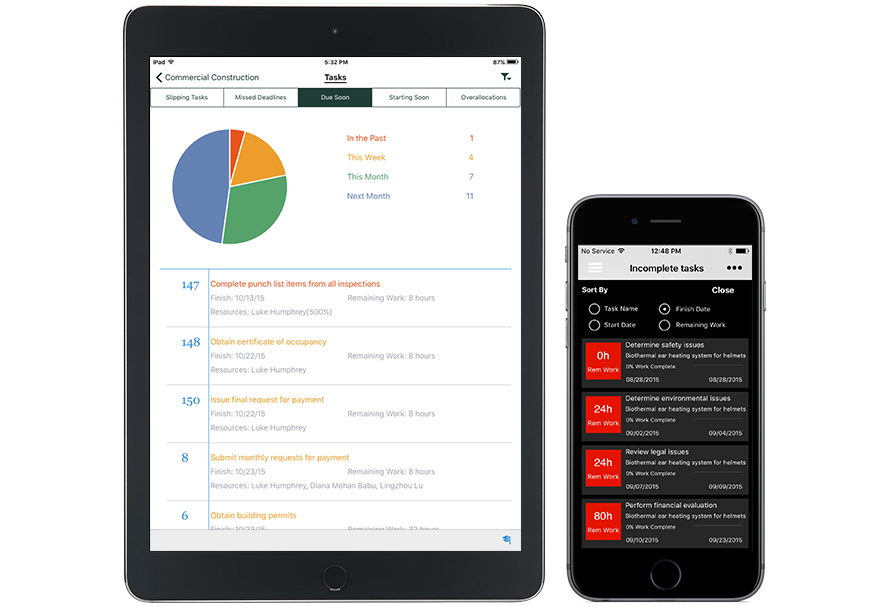 Portfolio management
Optimize your project portfolio and achieve your goals with Microsoft Project & Portfolio Management (PPM). Seamless integration with Power BI gives you advanced portfolio analytics, and built-in reports keep everyone on the same page.
Align execution with strategy
Portfolio optimization
Microsoft PPM helps decision makers easily model different portfolio scenarios to determine the best strategic path by weighing project proposals against strategic business drivers and considering the cost and resource constraints within an organization.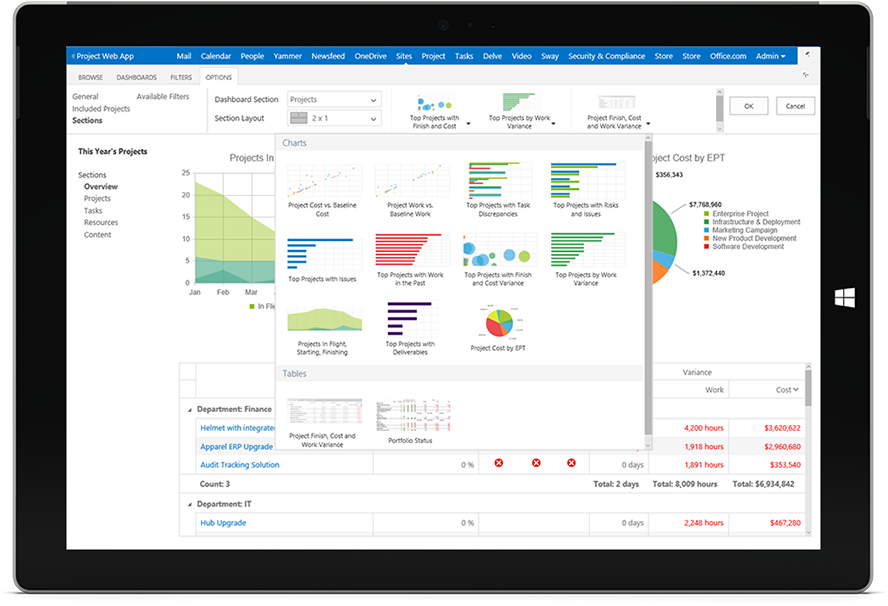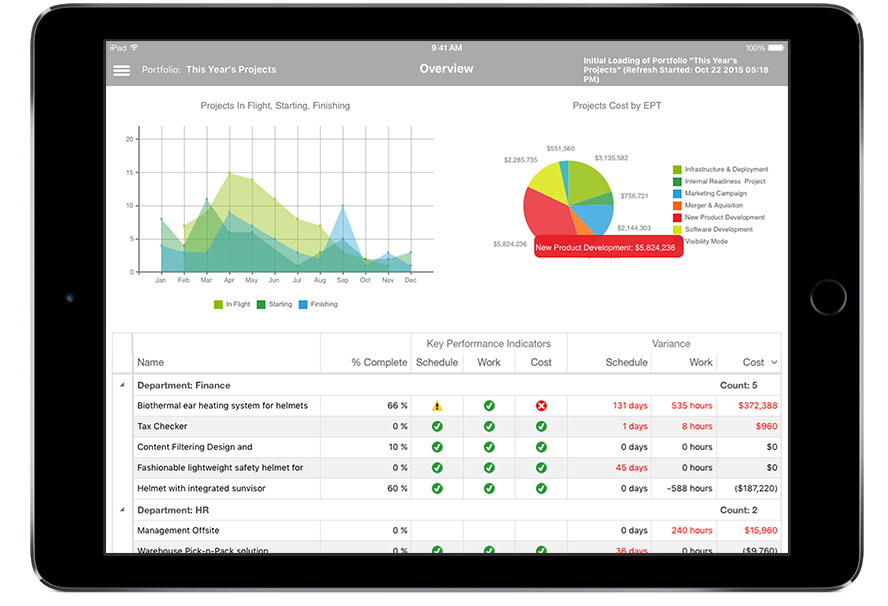 Out-of-the-box reports
Share one of the built-in reports in your organization to keep everyone on the same page. Reports include everything from burndown to financials and are available across devices.
Seamless BI integration
Use tools like Power 131 Pro and Excel to gain insights across portfolios. Native OData lets you quickly aggregate portfolio data with other LOB systems for further reporting.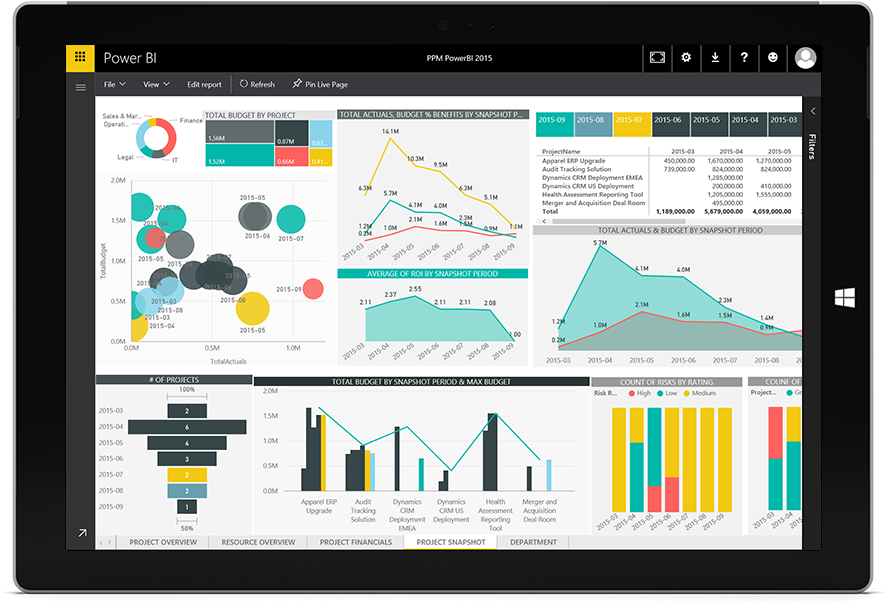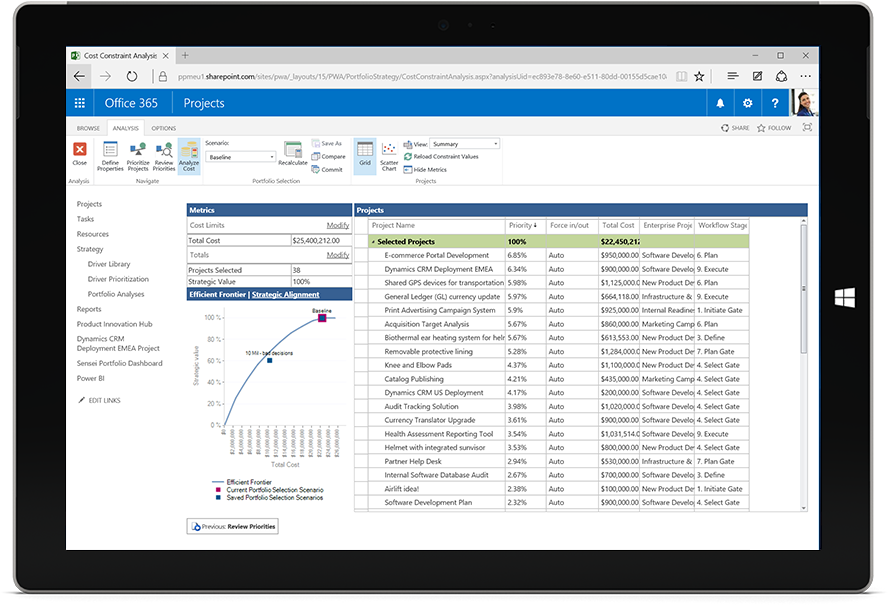 Systematically evaluate project proposals
Microsoft PPM helps your organization capture and evaluate project ideas from anywhere within the organization, through a standardized process that feeds detailed business cases and project charters to management for review.
Resource management
Microsoft Project & Portfolio Management (PPM) enables organizations to proactively manage resource utilization, identify bottlenecks early, accurately forecast resource needs, and improve project selection and timely delivery.
Improve resource optimization and project delivery
Systematic resource requests
Use Resource Engagements to request and lock in resources, so your projects are always properly staffed.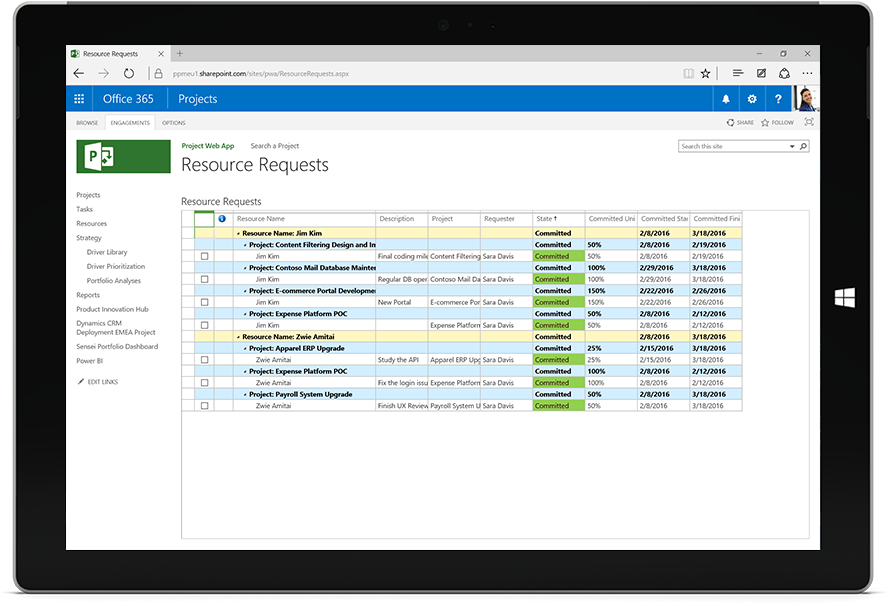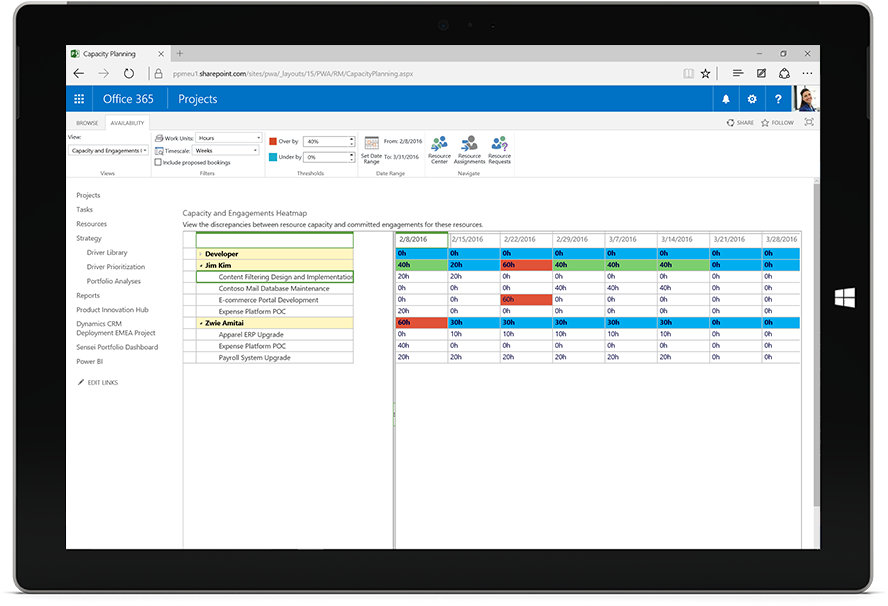 Visualized heat maps
View how resources are used with Capacity heat maps. Quickly identify overused and underused resources to optimize assignments.
Robust resource analytics
Compare resources across standard data and forecast projected usage. Built-in reports let you monitor progress and address concerns.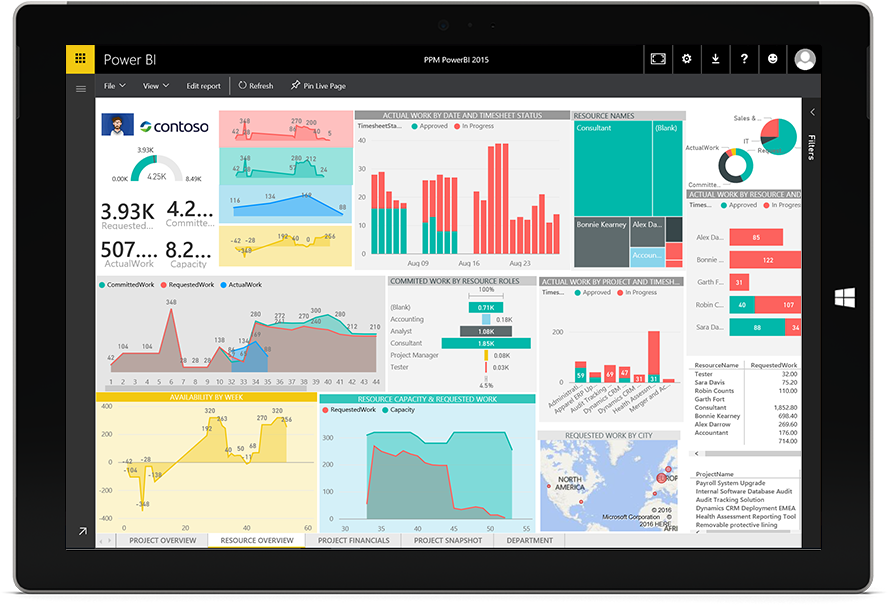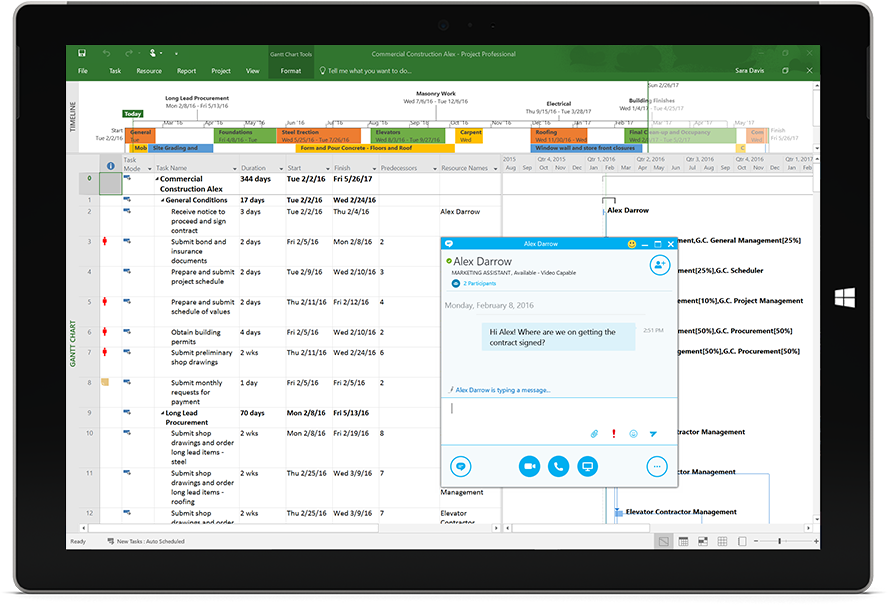 Integrated collaboration solution
Encourage collaboration with tools like Skype for Business. Teams can access Skype in project plans, so there's no need to switch between apps.
Intuitive, mobile task and time management
Enable bring-your-own-device strategies with mobile time and task management apps. Post updates from any device and oversee progress on the go.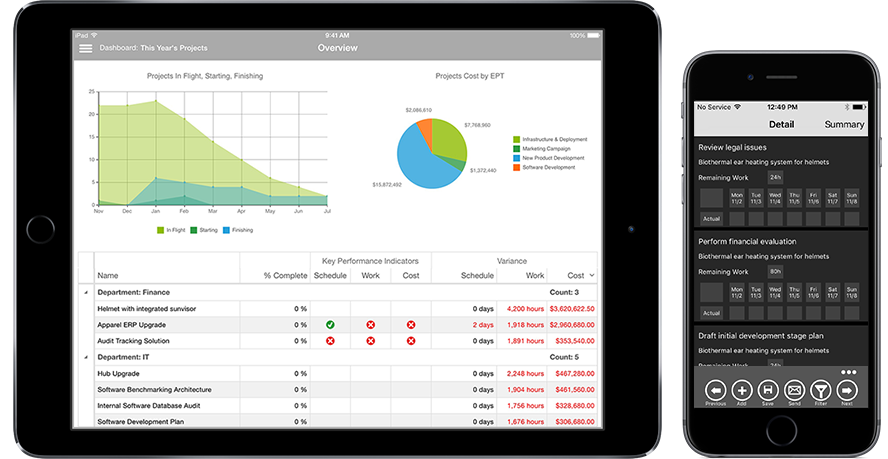 SharePoint Server
Modernize your on-premises infrastructure with SharePoint Server 2016, improving performance, reliability, and scale while providing a foundation for future innovation.
Cloud-inspired infrastructure
Ever changing business conditions require you to be agile, and that means investing in solutions that provide reliability and choice. SharePoint Server 2016 provides the flexibility to tailor deployments based on your unique business needs.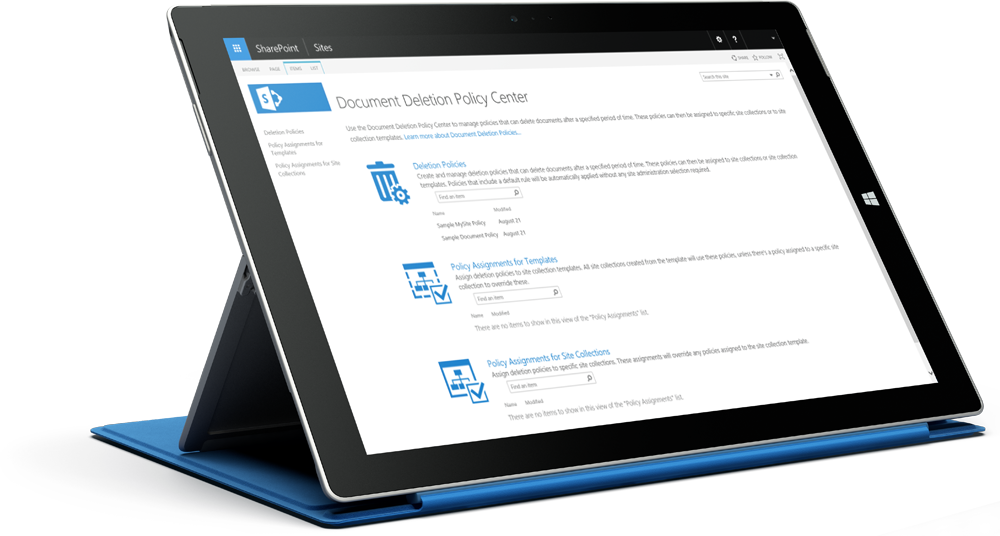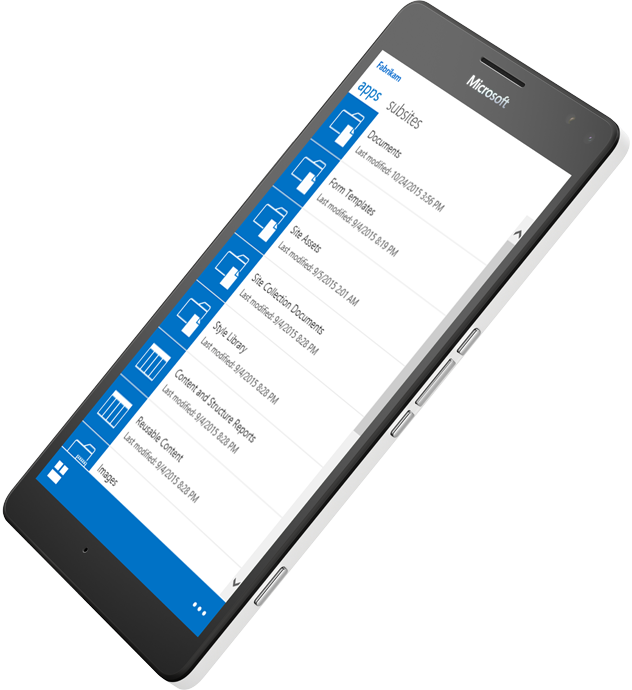 Modern user experiences
Making decisions faster and staying in contact are critical for making any organization more effective. Your ability to access information on the go is now a workplace necessity. SharePoint Server 2016 makes file storage and document collaboration more people-centric, with touch-based experiences across devices and improved mobile access to content, people, and applications. SharePoint Server 2016 improves user experiences and capabilities based on innovations in Office 365, available either as part of your on-premises deployment or through a hybrid implementation of SharePoint Server 2016 and Office 365.
People-centric compliance
Data loss is non-negotiable, and overexposure to information can have legal and compliance implications. SharePoint Server 2016 provides a broad array of features and capabilities to help ensure that sensitive information remains safe and the right people have access to the right information, at the right time.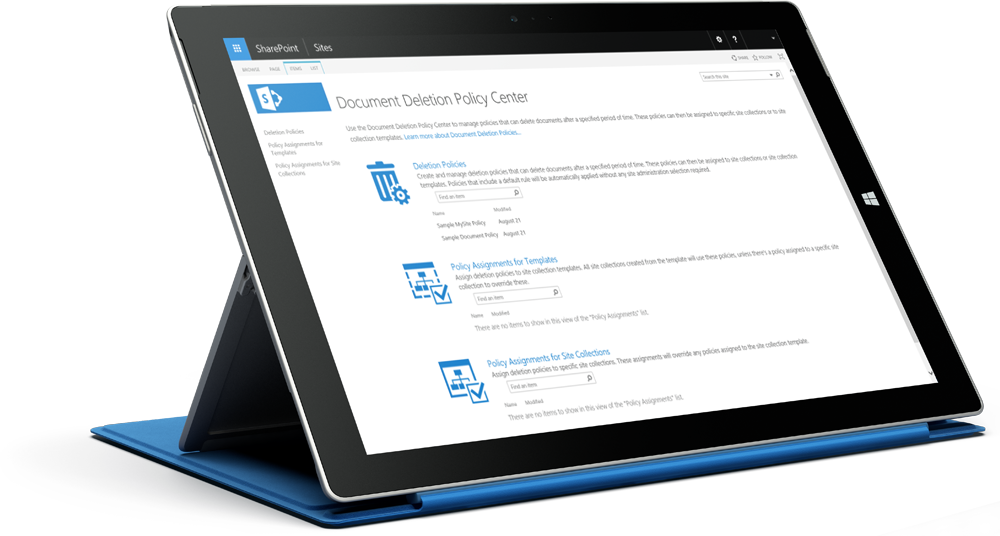 Schedule a demo presentation